ALL PRODUCTS ARE CANADIAN CUSTOM MADE
&
TESTED
Sample " Wintering Perches "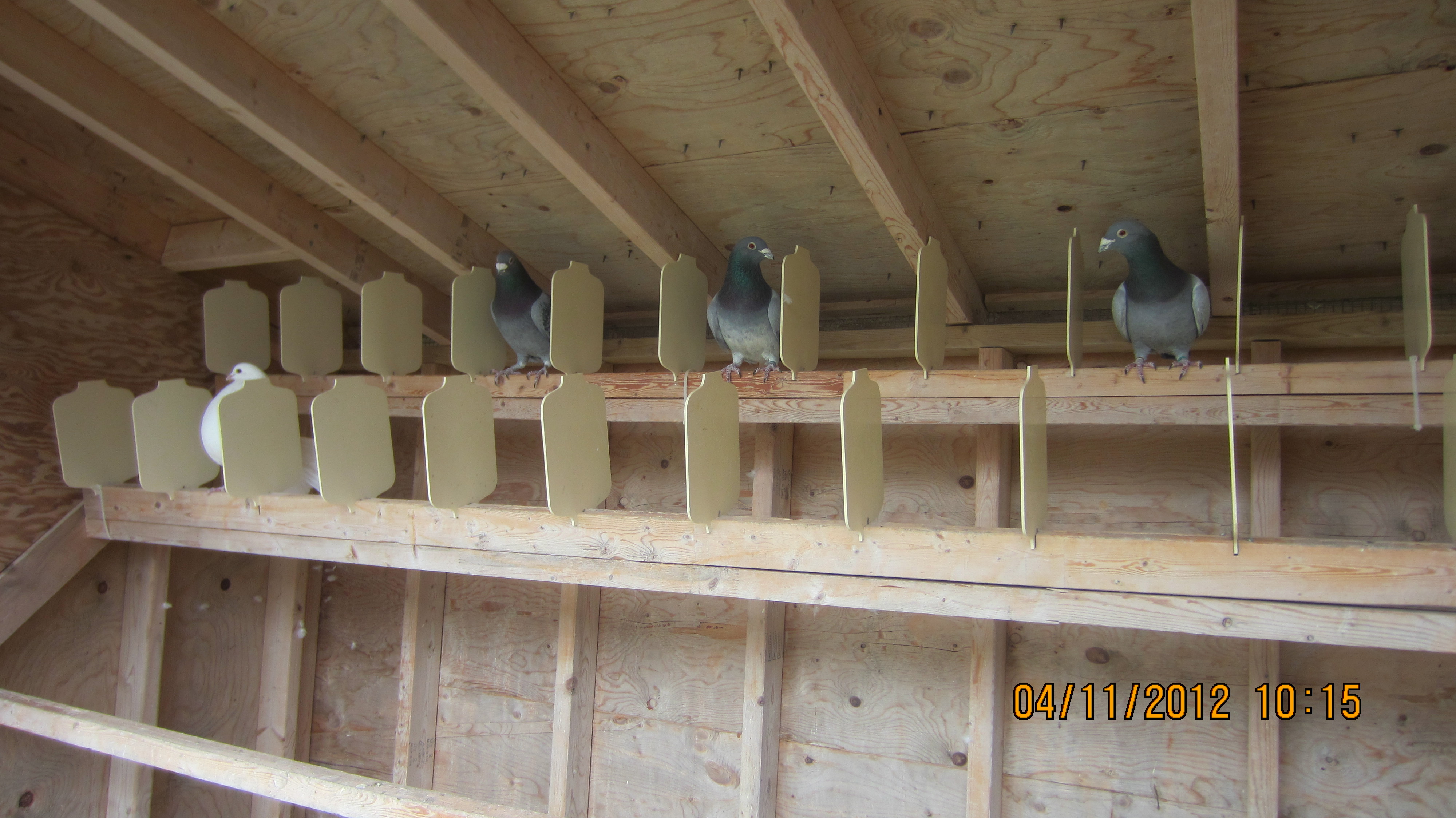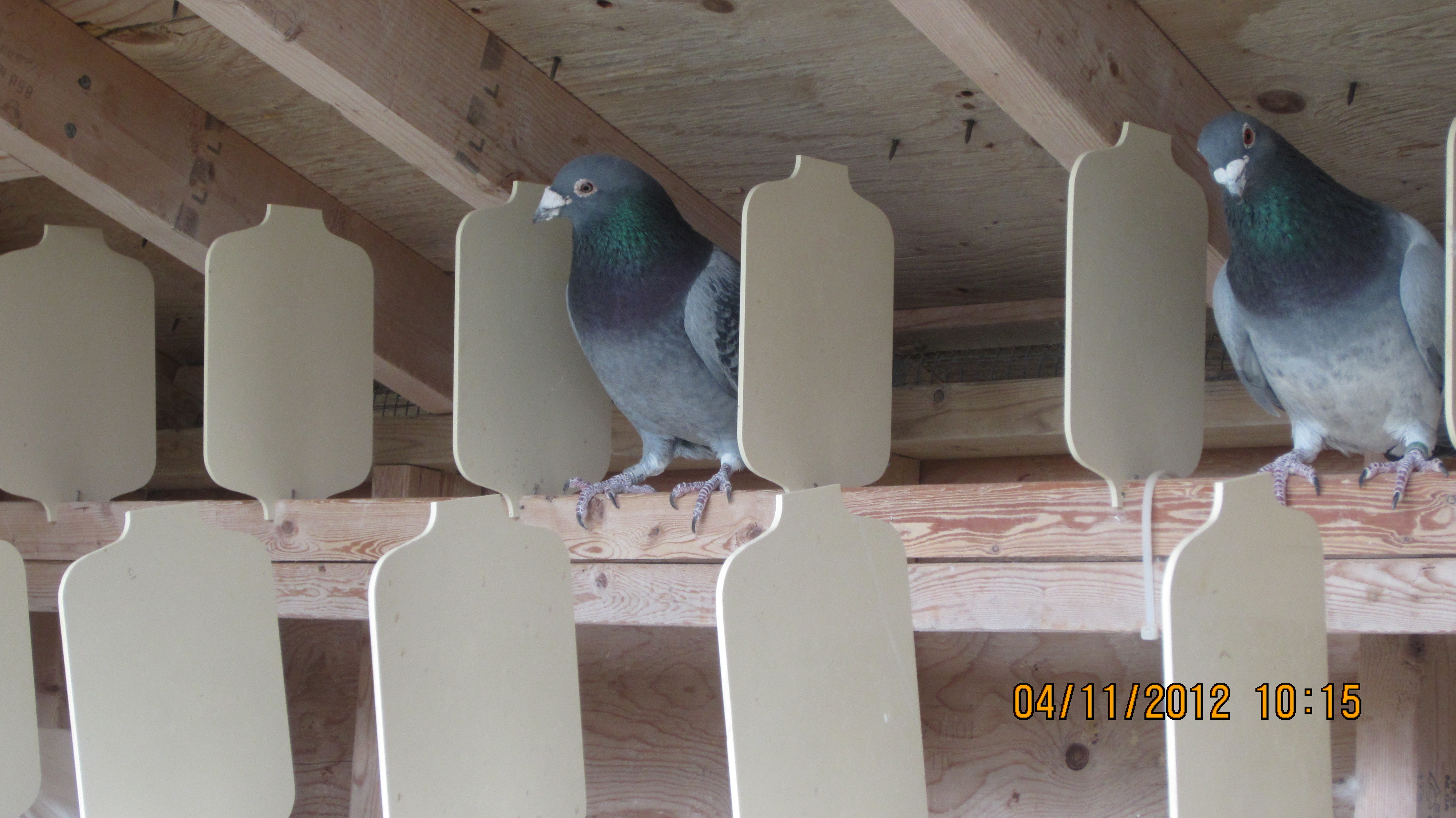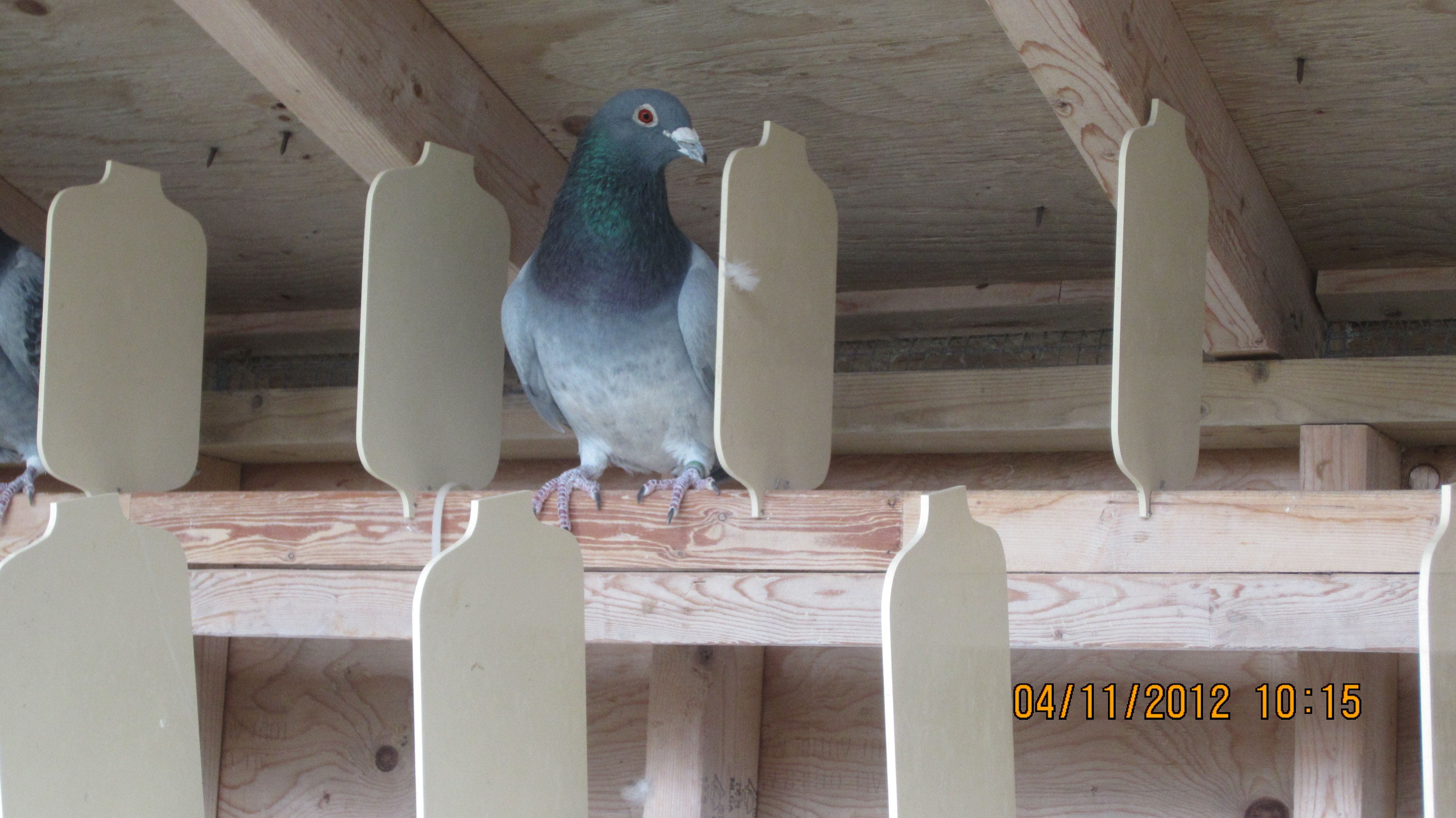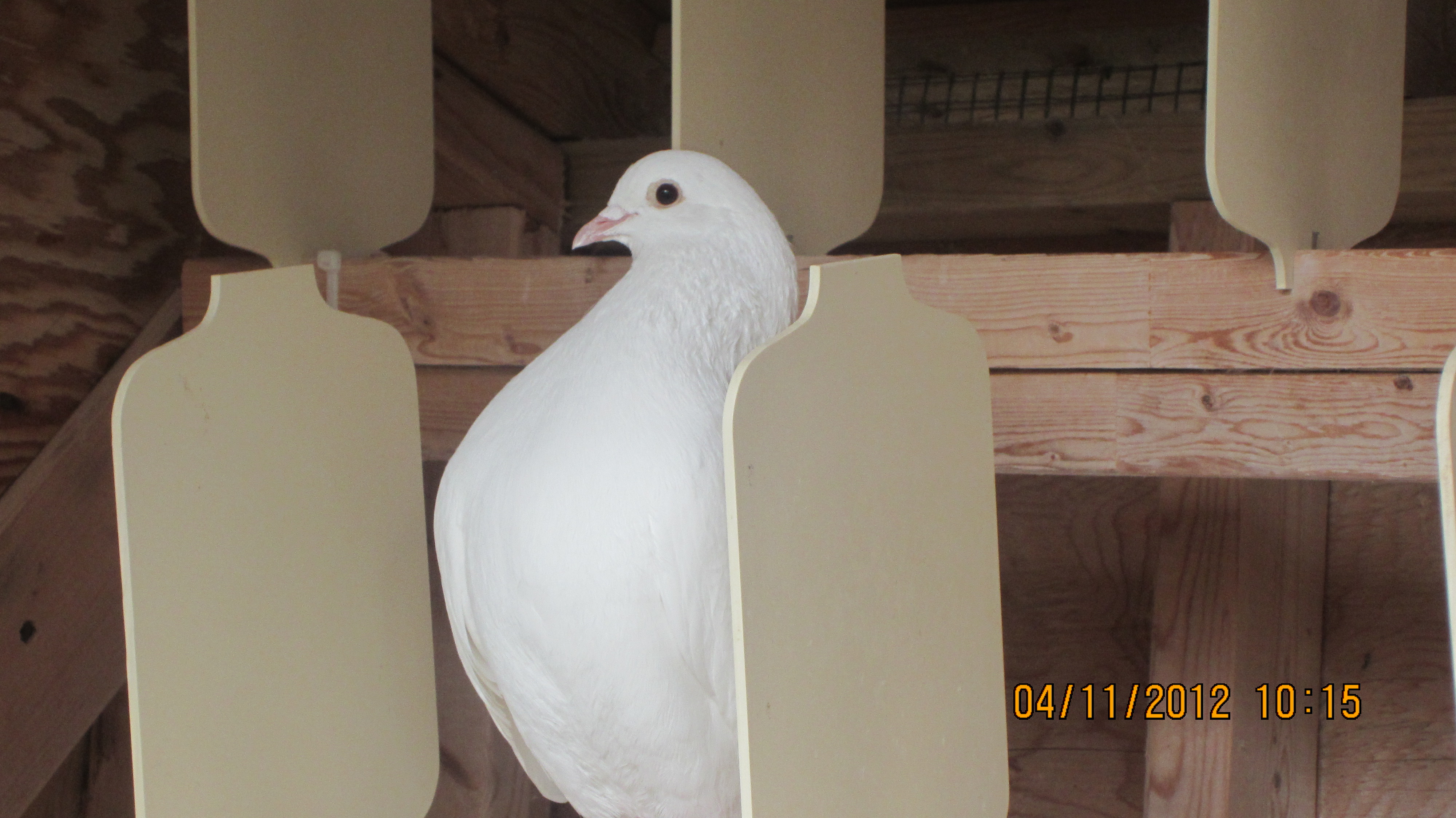 Young & Old Bird Loft "V" Perches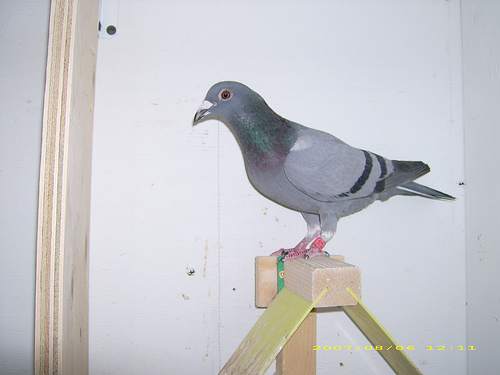 Wooden Stand with Plastic "V-Perch" – Made of a solid wood middle and Plastic sides, these perches come with 90 degree angle plastic bracket so that all the fancier has to do is screw them in place. Mount one above the other to prevent soiling of lower bird's plumage. Edges are beveled for pigeons' comfort. Easy to clean with a pressure washer or remove if needed.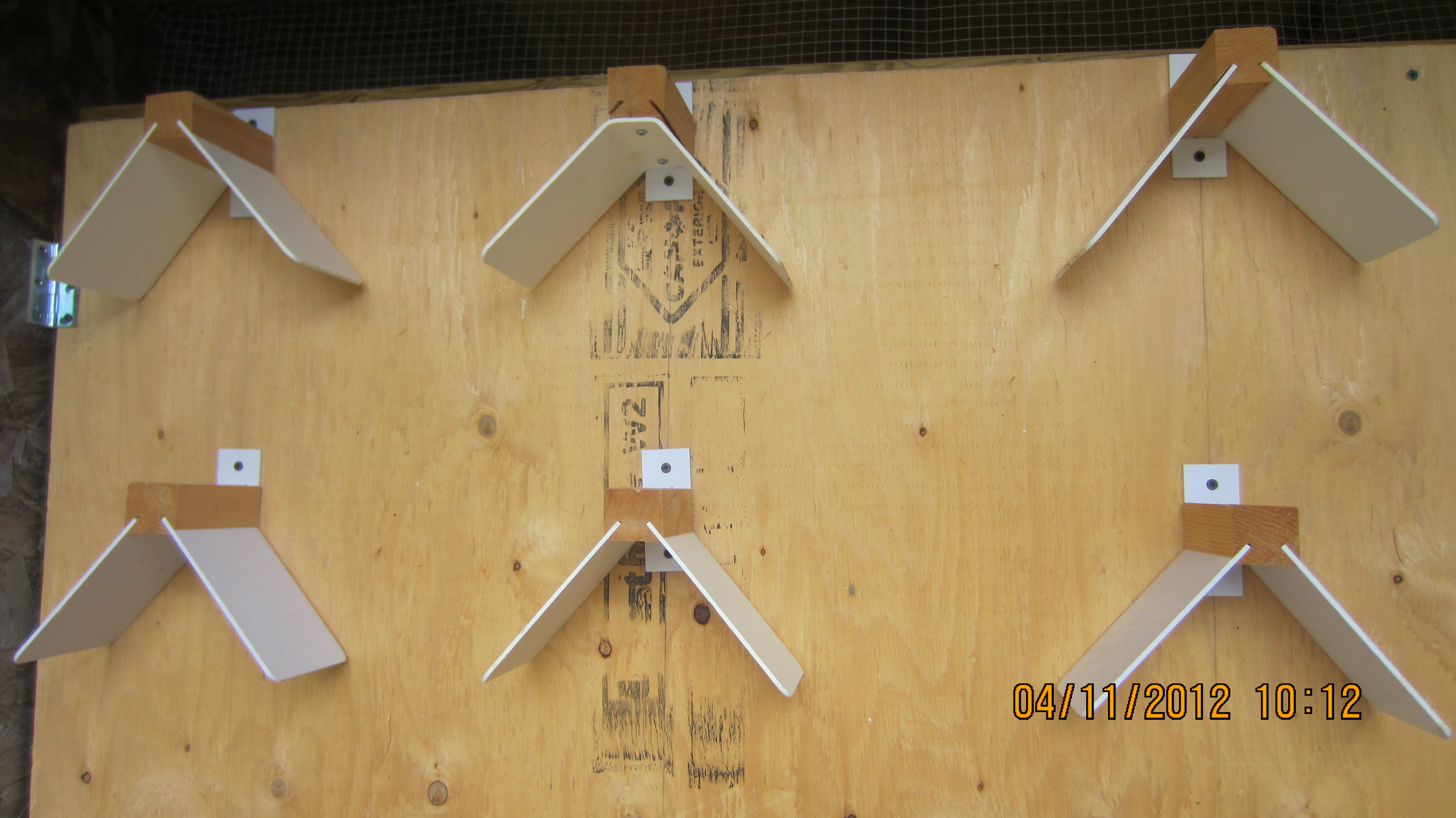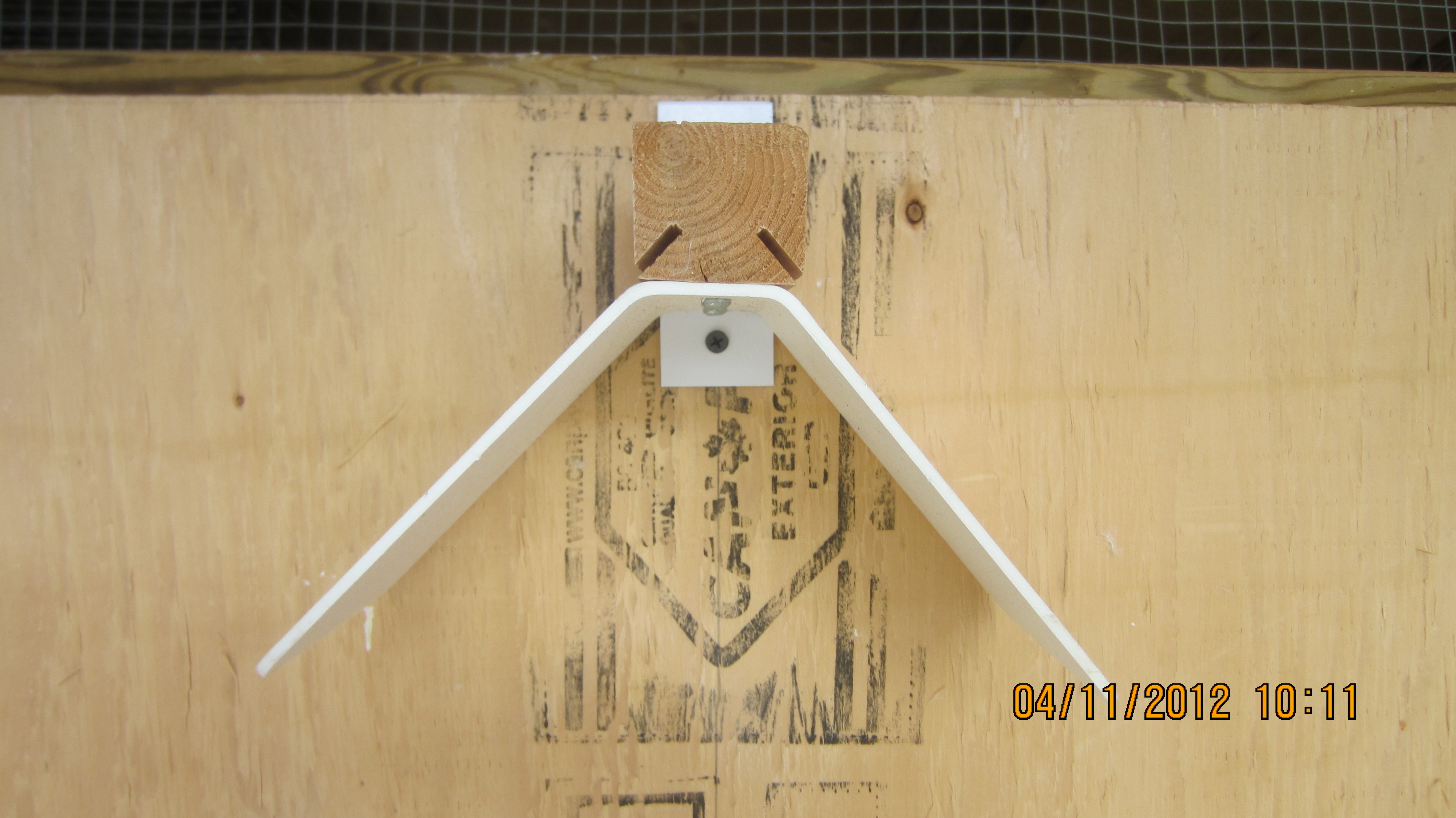 Underside View